THE TRUTH ABOUT BIODEGRADABLE PACKAGING
Compostable bags are hailed as great environmental solutions but in truth, they aren't as effective as people may think for things like food packaging solutions, e-commerce packaging solutions & retail packaging solutions. The primary issue with compostable materials is the elements they need in order to breakdown. Composting requires sunlight, oxygen, and water which makes it challenging. Particularly when you consider the conditions they are likely to experience when placed in landfill. Buried underneath dirt and waste, they will not be able to breakdown and as such, lose all sustainable benefits.
A recent study found that Biodegradeable plastic bags were still able to carry shopping after being submerged in soil and water for three years… for the full story click here.
To download Biodegradable Vs Recyclable PDF Click Here
MORDIALLOC SUSTAINABLE FREEWAY INITIATIVE
In a world first, the noise walls along the Mordialloc Freeway will be made from 75% recycled plastic collected from households across the state. The recycled noise wall panels will help divert more than 570 tonnes of plastic waste from landfill. The panels are made from a mix of kerbside recycled plastics including milk bottles, juice bottles, and shampoo bottles and soft plastics such as bread bags, food wrappers and bubble wrap – the equivalent of the amount of plastic waste collected from 25,000 Victorian homes in one year.
Click image to view Video.
ENVIRONMENT
Keeping it green – RollsPack is committed to a greener planet
RollsPack takes the environmental impact of our packaging products seriously. As a leading green corporation, we share our recycling policies and practices with our customers and industry partners. A signatory for the Australian Packaging Covenant, RollsPack is part of a culture and industry that aims to encourage businesses to design more sustainable packaging and increase recycling. Our goal is to manufacture our products using 100% recyclable materials by 2025.
SUPPORTING THE COMMUNITY
Giving back is important to us at RollsPack. We feel it's our duty to be active within our community by assisting the various groups, schools, clubs and charities that are connected to our wonderful local area. We've been supporting 'Kids Undercover' for over twenty years with their mission to end youth homelessness.
Our self-aligning smart technology printing prevents print wastage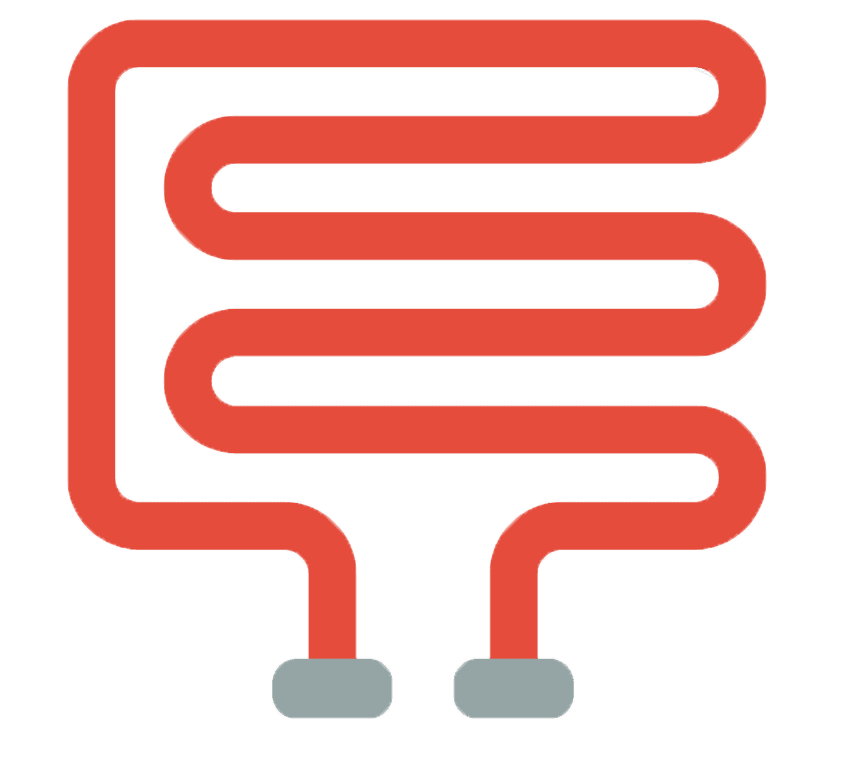 We recycle the heat that comes off our machines
We recycle 100% of our waste
Solar panels make our manufacturing facility 100% energy efficient during daylight hours
Our returned satchels are recycled to help build children's playgrounds
Our satchels can be returned & dispatched for recycling
Quick Enquiry
Please get in touch, we'd love to hear from you